Every aspect of your wellbeing, from getting great training sessions to sleeping well is essential to living a balanced lifestyle. We've got you covered.
To assist you with achieving your goals, we have a member apps available for you to use: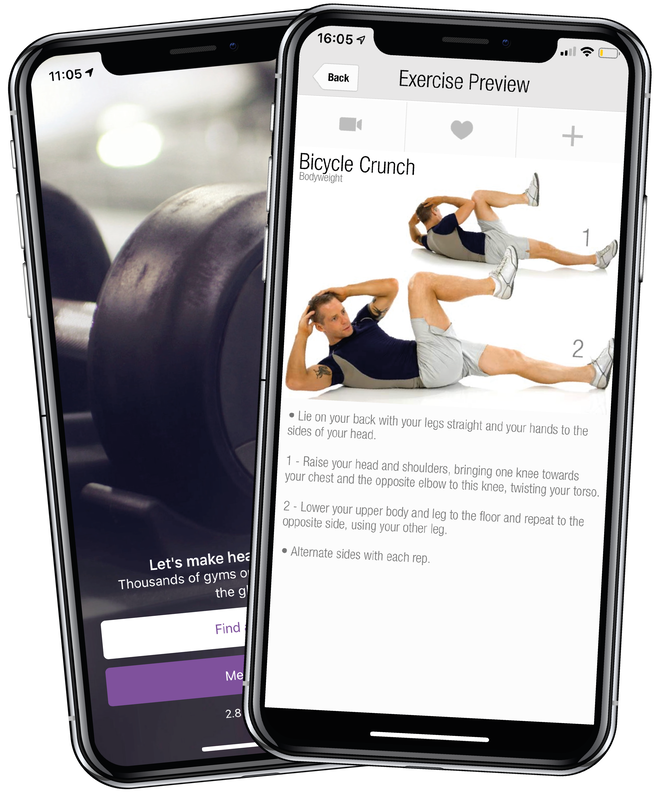 DESCRIPTION:
Join the live class from the comfort of your home. This class is a body weight class and no equipment needed.
MAXIMUM NUMBER OF ATTENDEES:
20
MEETING POINT:
Your Streaming Device